A MODEL FOR THE DEVELOPMENT OF CULTURAL HERITAGE VOLUNTEERING
The Verona Minor Hierusalem Foundation aims at developing cultural heritage volunteering through a model called "Weaving relationships for the common good. A model that aims to develop  volunteering in synergy with the territory", designed by Paola Tessitore.
The Model encompasses different age groups, from young people to adults and retirees. It recognizes their talents, and personal and professional skills and develops them into strengths by offering each volunteer a personalized interdisciplinary training program for personal and cultural growth. This continuous training that builds on people's strengths, together with the adoption of a circular organizational structure (link to Organization chart), allows volunteers to provide a better and more qualified service.
The focus on the person also includes visitors, who are greeted in an atmosphere of personalized relationships. Welcoming others through art and beauty thus becomes a source of personal well-being, good citizenship, respect for cultures and peace.
The goal of the common good also involves institutions, private enterprises and Third Sector which contribute their know-how, thus enhancing the motivations and the history of their presence in the area.
THE SIX PILLARS OF THE MODEL
Operating under the principles of gift economy, volunteers offer a few hours of their time and, in exchange, they get to participate in a program of personal and cultural growth that offers a variety of different training opportunities.
They discover the beauty of being together with others and, by putting their talents into play, they contribute to the creation of value in relationships.
Each volunteer joins a service team composed by  young people, adults, and retirees: this fosters an intergenerational transmission of culture, with a sharing of knowledge and experiences. The model makes use of constant innovation and digital technology, and operates in synergy with the territory, collaborating with local institutions, organizations, and associations. It reflects the values of the Italian Constitution, the European Agenda for Culture and the UN Agenda 2030, especially goal 16.
Find out more about our interdisciplinary Training.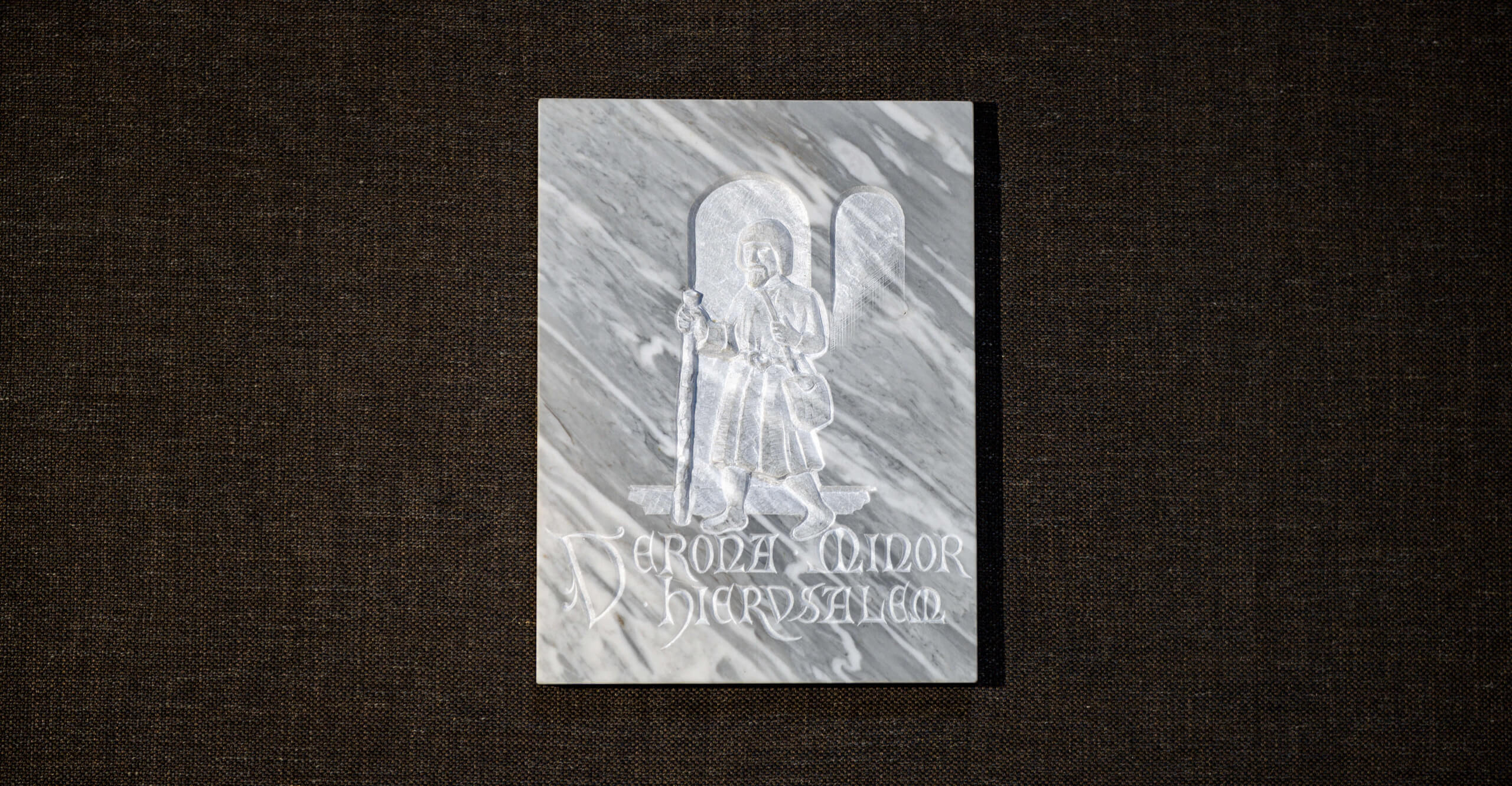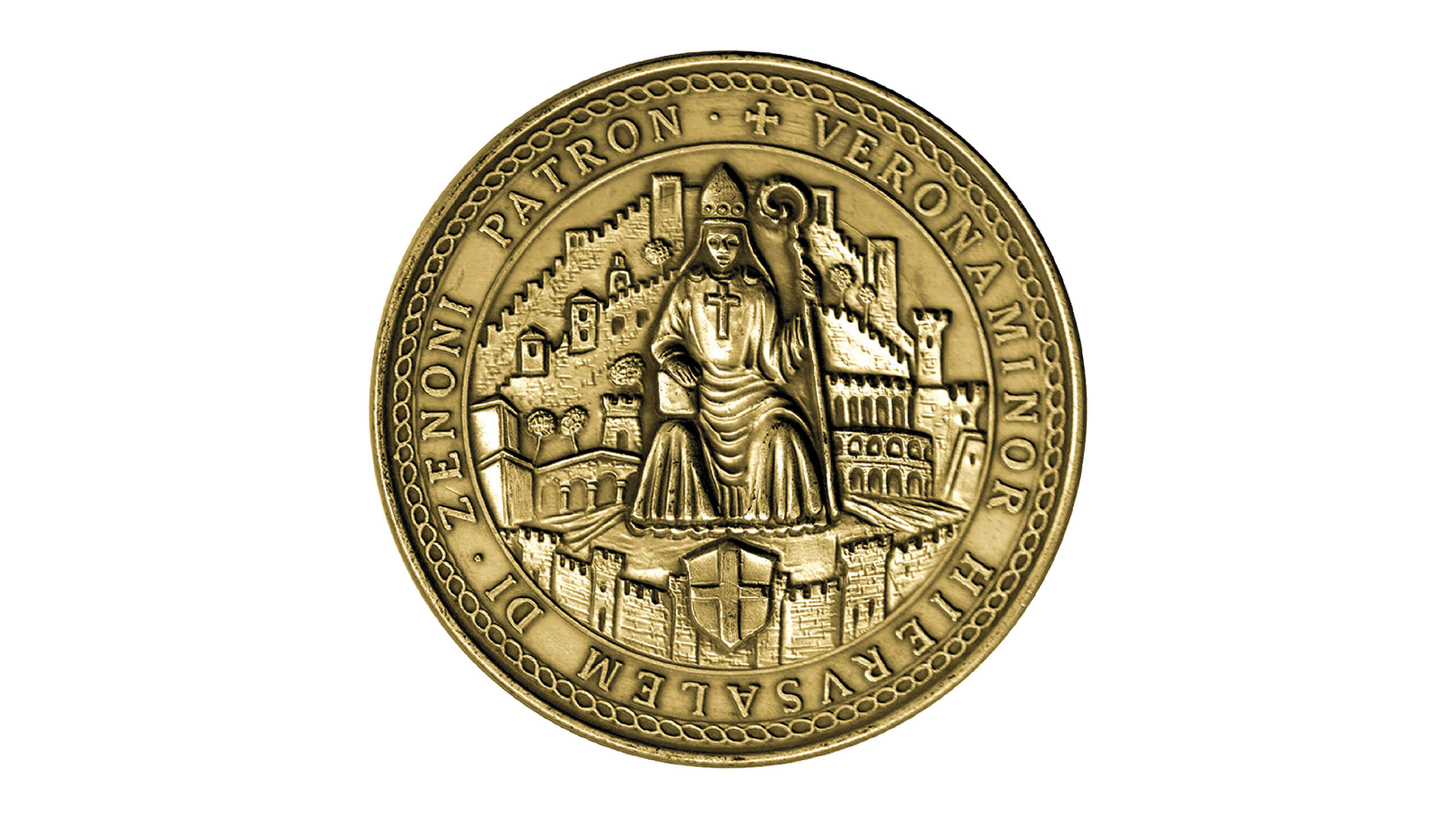 The discovery of the seal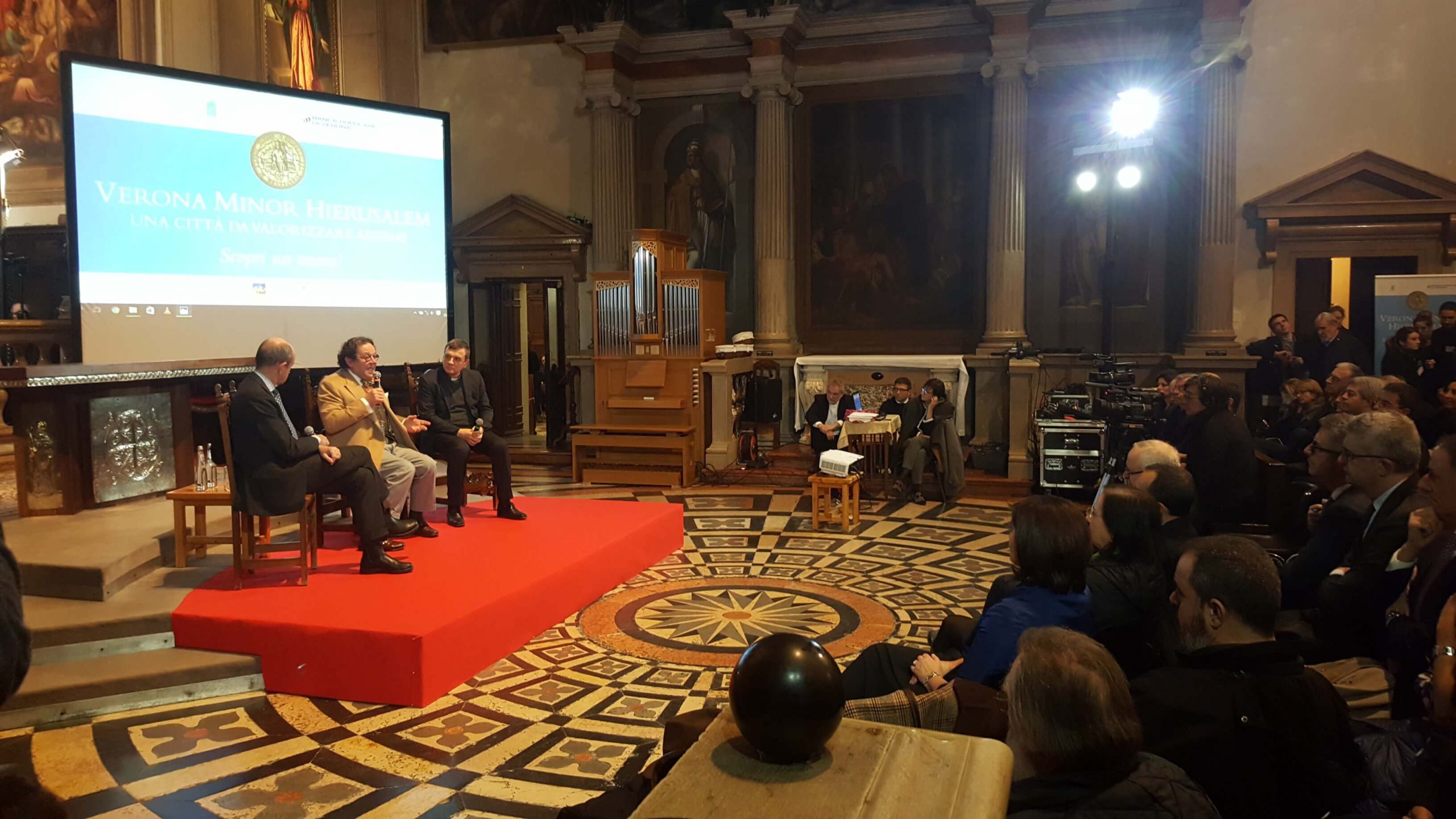 From project to foundation